Odoo consultants with more than 10 years of experience
From implementation and customization to support and hosting, Zeval Technologies services will help you achieve the highest standards of any Industry with Odoo.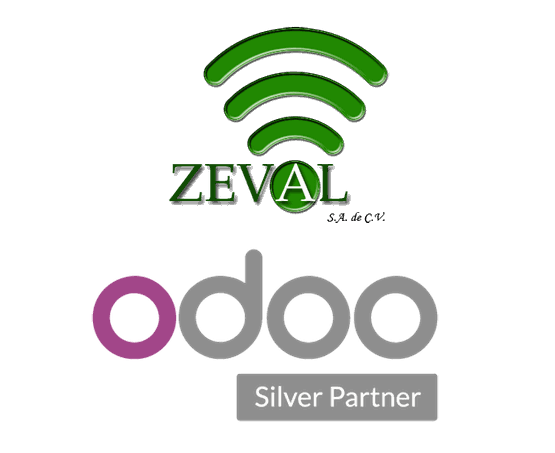 Odoo is more than an ERP.
It has a large number of apps to grow your business. Do you want different results? Implement Odoo
With Odoo we offer you a complete, reliable, friendly, easy-to-use, dynamic and scalable management software for your business processes, which until not long ago was only available to large organizations today, from the smallest organization, to the larger.
Odoo is amazing software
Our family of apps works seamlessly, allowing you to automate and track everything you do: centralized, online, and accessible from anywhere on any device.
With a modern and elegant technical design, the Odoo frame is unique. It enables us and the developers in our community to provide top-notch usability that fits all applications.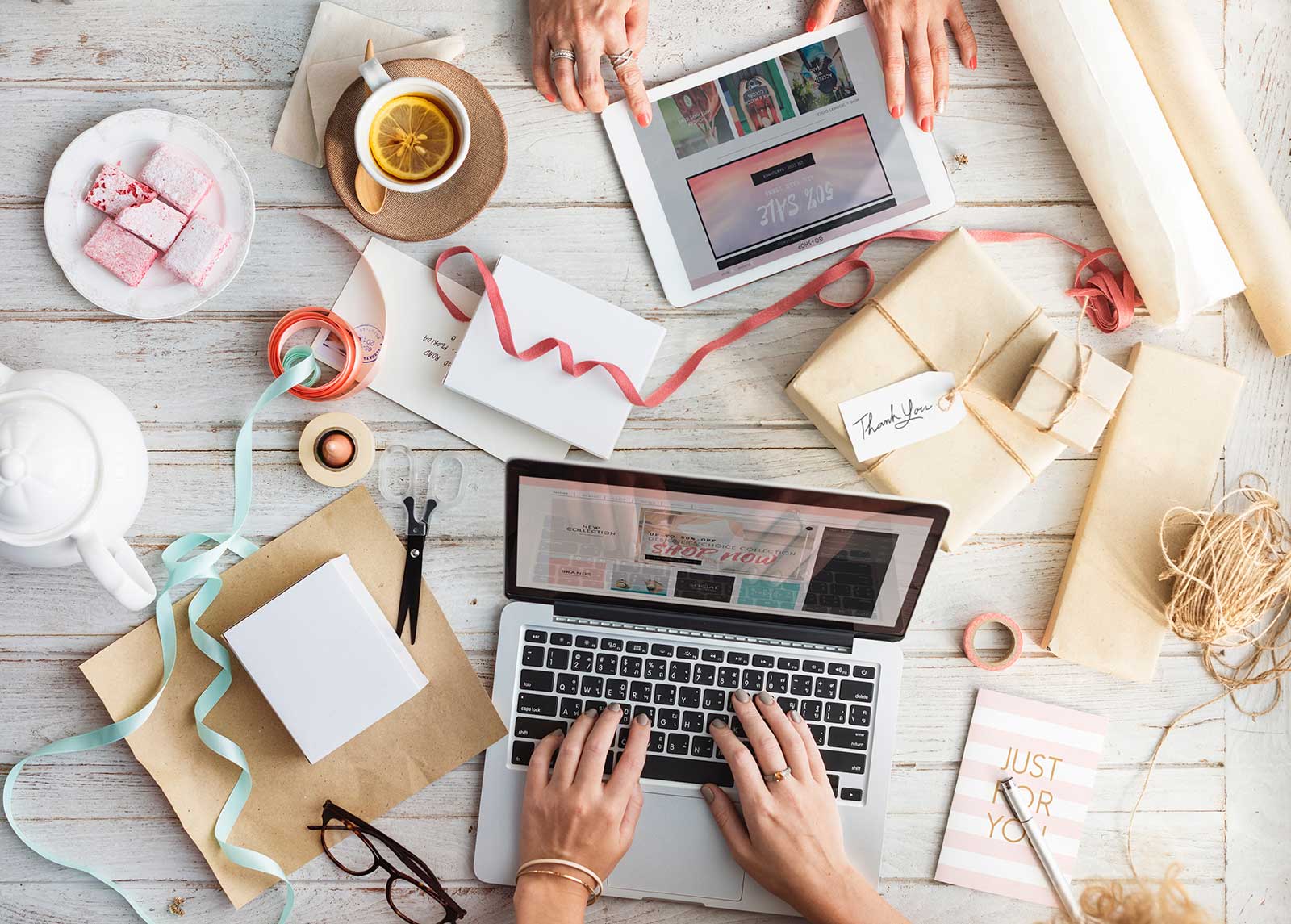 Odoo ERP implementation
For all industries and all company sizes.
As an Odoo Silver Partner, we are dedicated to preparing for success with your Odoo instance. We offer comprehensive configuration, customization, integration and migration services to ensure you have everything you need with a typical start-up in 3-5 months, depending on the size of your needs.